AL WASSI GIFTS PREPARING L.L.C
We at the
Al Wassi Gifts Preparing L.L.C
believe that luxury and beauty need not be compromised when making ethical packaging choices. Based on this principle, we have carefully handpicked our entire range, which includes recycled jewellery boxes, recycled bags, gift packaging, rigid boxes, acid-free tissue paper, ribbon and more. If you are looking for something "outside the box", we have extensive experience in working with customers to help them find the perfect bespoke packaging solution for their brand.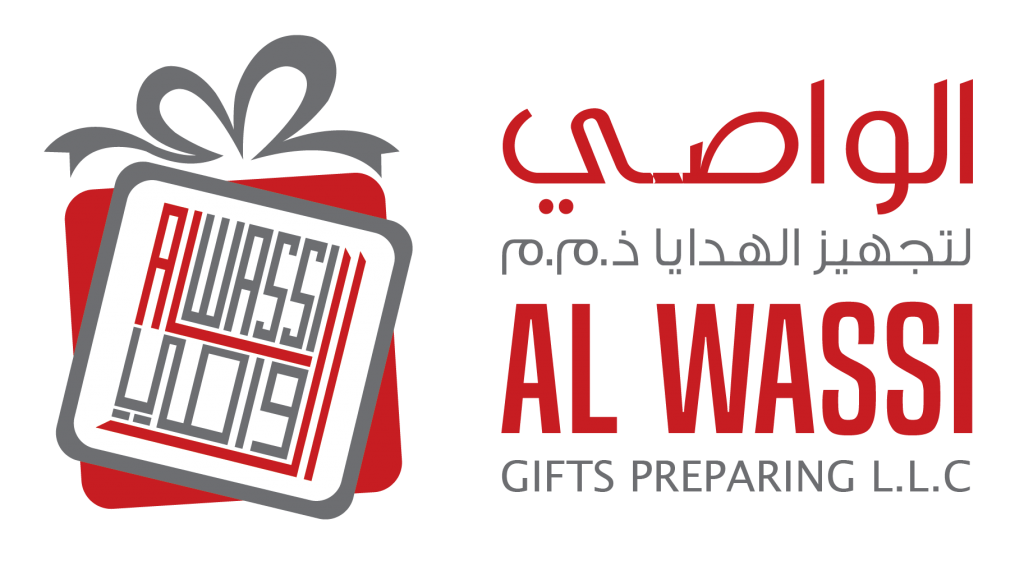 We offer a wide range of packaging solutions depending on your specifications, quantities and budgets. From single packs of off-the-shelf gift boxes in a wide array of colours and sizes, to customised printing and a fully bespoke packaging service tailored to your exact requirements. No challenge is too big or too small.
Al Wassi Gifts Preparing L.L.C

 

relishes every opportunity to create something new, exciting and to ultimately deliver packaging that helps drive our clients' brands and sales.
Al Wassi Gifts Preparing L.L.C is positioned to offer our customers a complete gifting solution with the USP of being able to suggest gifts through a Marketing vision. We suggest products keeping in mind the employees or clients and also a product which talks about your company.
Al Wassi Gifts Preparing L.L.C​ is a gifting company providing discovery, choice and delight to consumers. Our Mission is to establish Gifts = Gift Box UAE.
Al Wassi Gifts Preparing L.L.C discovery and recommendation platform helps the gifter with the best gift option according to various parameters. It also suggests gift options according to the social graph and buying pattern of the gift receiver. This solves the problem of finding the perfect gift.